Solutions Provider of Air and Liquid Purification
PT Technopure Inti Perkasa is a distribution company of engineering products for manufacturing plant of general industries in Indonesia, authorized by worldwide known brand and manufacturer. We specialize in the filtration and separation technology, which make us the best solutions provider of air and liquid purification in Indonesia.
Technopure represents major premium brands in the field of liquid process filtration and compressed air purification. We provide technical consultation, development and commissioning of filtration and separation equipment for customers that require filtration technology for applications in water treatment, food and beverage, chemical, petrochemical, electronics, automotive and many other industries. The best technology and cost effective solution are the two factors that we offer to keep your productivity on top.
Customers are welcomed to call us for discussion and we will bring our filtration know-how to your application, wherever it may be. Looking at your application from many angles and finding new ways to get the job done is what we do by being a solutions provider.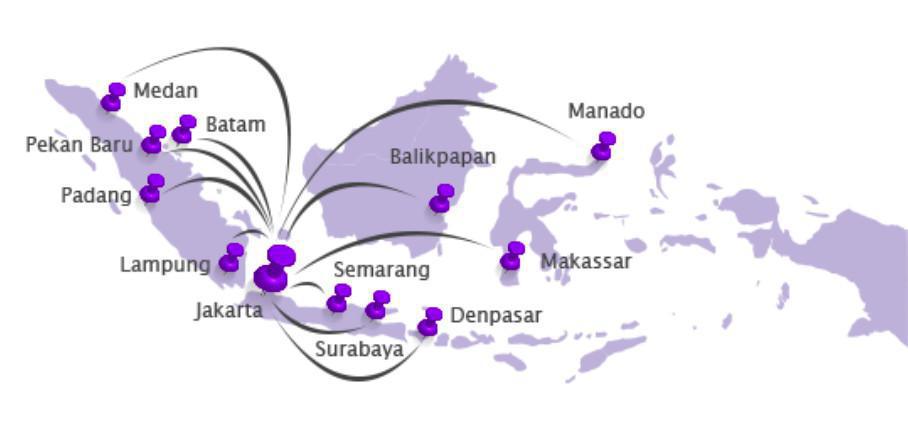 Hotline Service
Technopure provides a 24 hours hotline service, to allow customers to contact us for any emergency matters. Our staffs in Jakarta and other representative offices will do the best to keep you in production at all times.
Hotline number : 0813-1562-3065
E-mail customer care : customer.care@technopure.co.id